Perfecting the Art of Hospitality
BOULEVARD HOSPITALITY GROUP
Boulevard hospitality group
BHG  is a management company that owns and/or operates a variety of concepts specializing in Entertainment, Dining and Hotel Food and Beverage Operations.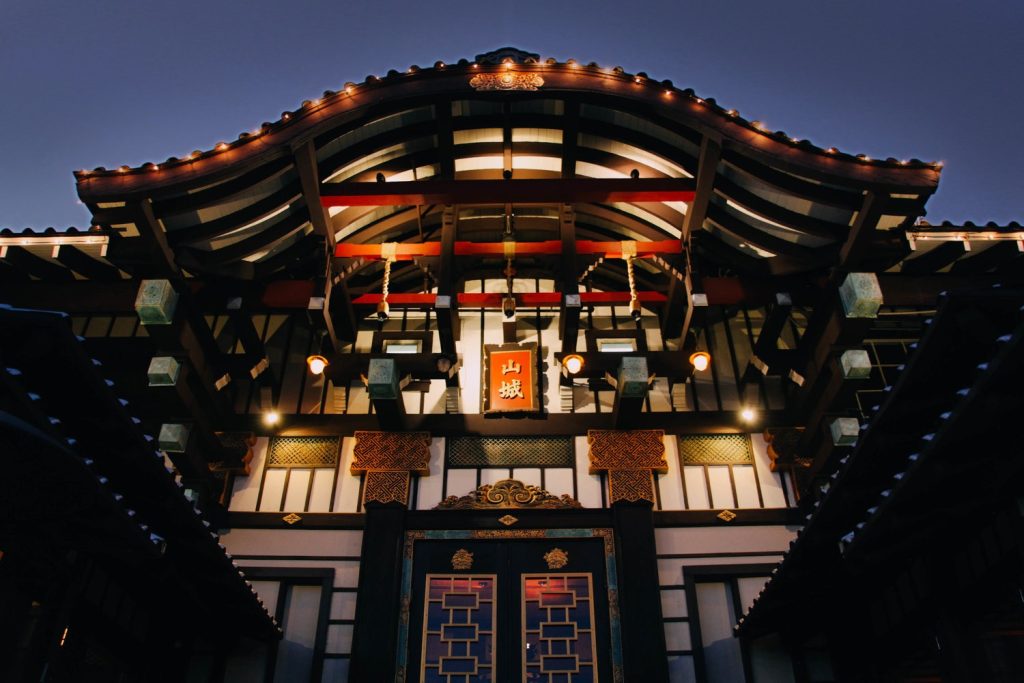 The guest experience is paramount to the success of BHG, and no effort is spared in creating a warm and inviting atmosphere at all of our venues, while keeping up with current trends and staying at the helm of cutting edge innovative strategies that incorporate our core values and beliefs.
BHG has built and developed some of the most prestigious restaurants and entertainment venues in Los Angeles.